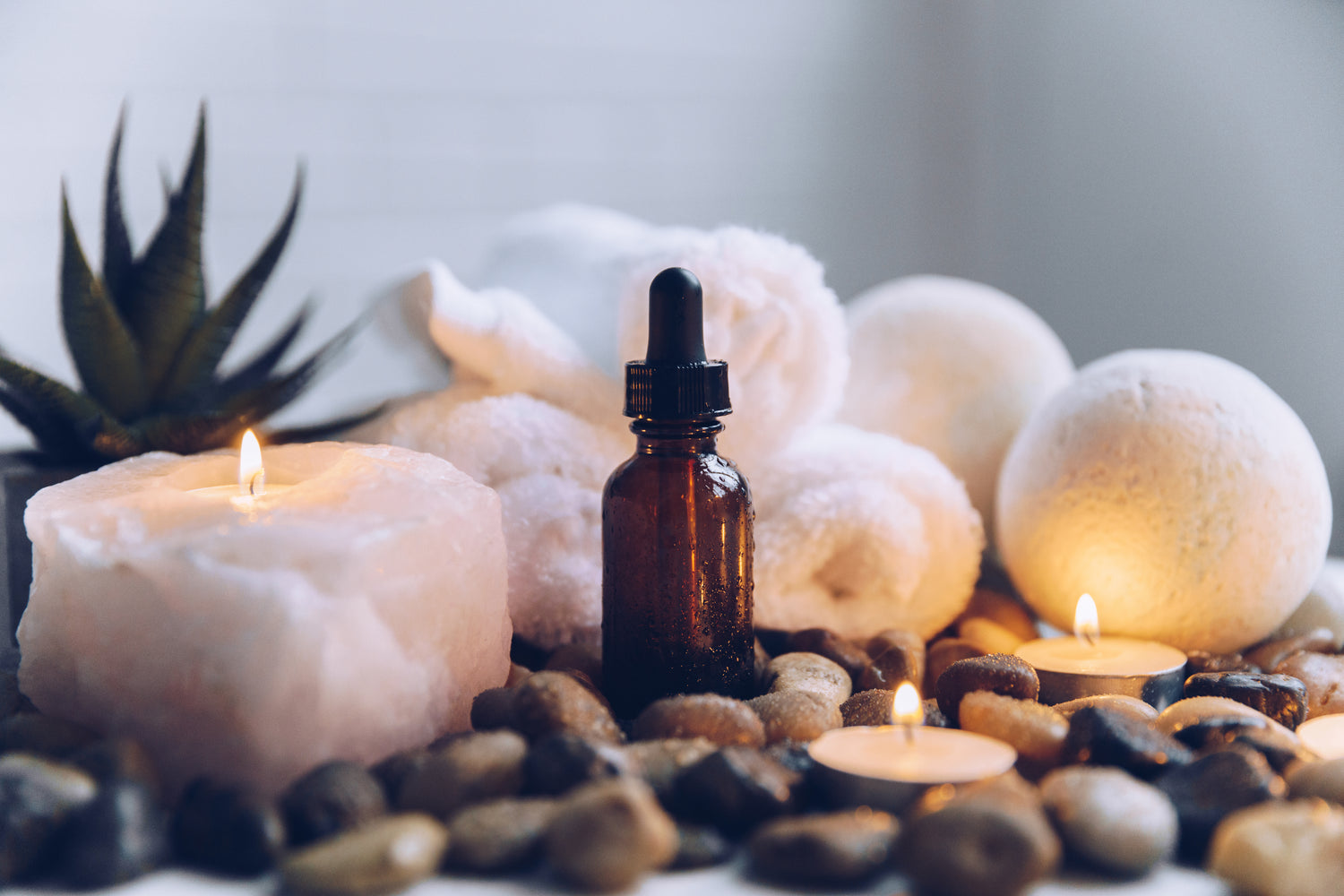 All Natural Soaps, Bath Products and Candles
All my products are handmade in small batches to ensure the highest quality. I have soaps and other bath products that are made with no artificial colors or additives. I also create soy candles in handpoured concrete vessels to create your own spa at home.
Shop now
About Us
I started making natural bath products after reading about how harmful the chemicals and detergent based products were, that my family and I had used for years, and I knew I could do better. I've since added soy candles to my product line and the response has been so positive. We are a woman owned company and home based small business. Thank you for your support in helping me fulfill my dream!